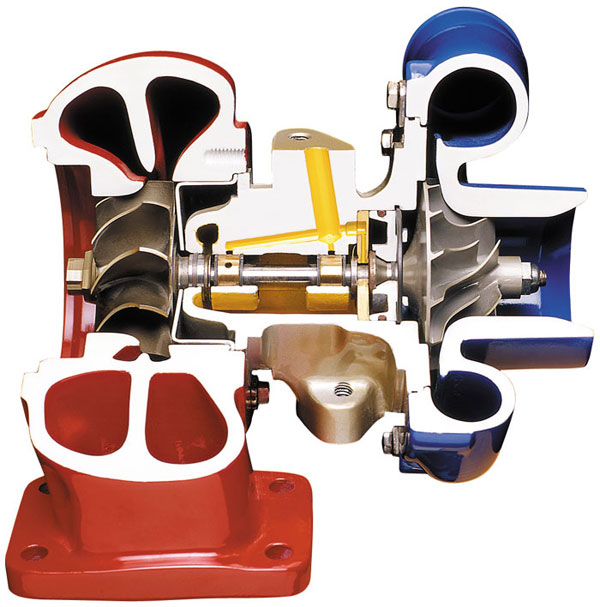 Identify Correct Turbochargers:
How to identify correct turbochargers is usually a matter of determining either Model Number, Part Number or OEM (Original End Manufacturer) Number. This can usually be found on a plate or tag that is located on the compressor (air) side of the turbo shell. It may mean that you need to remove a shroud covering the turbo or clear off grease to make this visible.
Model Number/Name:
Often this indicates the general sizes and type of turbocharger. Some of this may also be cast into the compressor side of the turbo shell. The numbers cast into the compressor shell are less useful. So better to determine turbo via the numbers engraved into a plate as shown in photo below.
Part Number:
A specific part number of a turbo is often assigned by the manufacturers within a range of turbochargers. It can be used to immediately identify the turbocharger and often recognized as the best way to identify a turbo.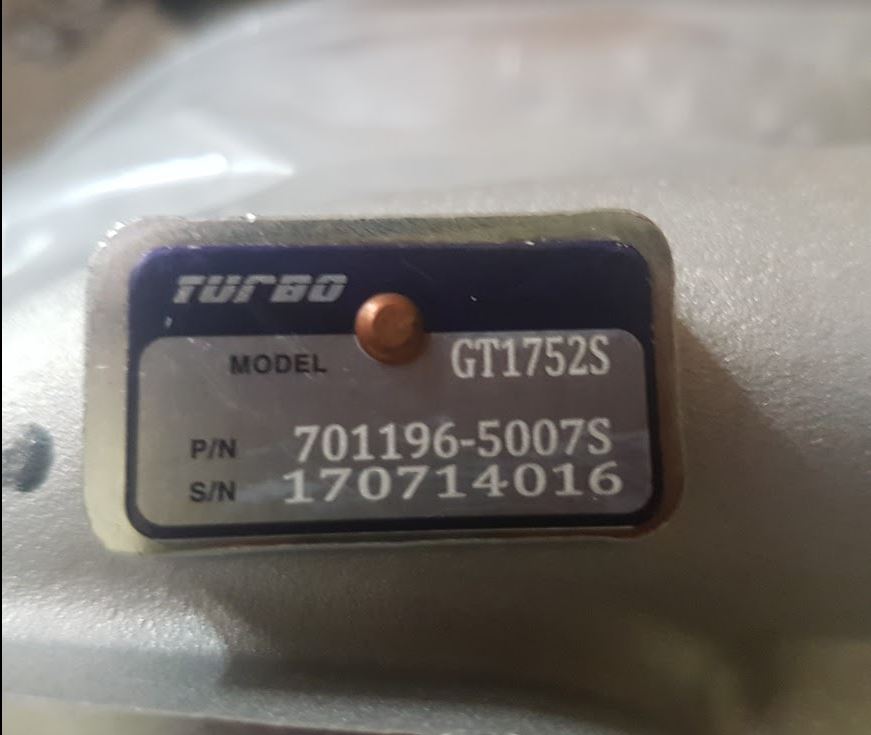 OEM(Original End Manufacturer) or Customer Number:
OEM numbers (as opposed to actual Turbocharger original end manufacturer) are assigned by the auto manufacturer. They are a match for a specific turbocharger for their specific vehicle model. Performance turbochargers for generic applications will not usually have an OEM number for this reason.
What about if the ID plate or tag is missing?
The vehicle model, engine model and build date can be useful to identify correct turbochargers for your vehicle. But this method is not as reliable as the methods above. This may be due to the vehicle being fitted with a non factory turbocharger. In these cases, you can email a few clear photographs of your turbo to us for a complete ID. Additionally, the VIN number or chassis number can sometimes be used. VIN is helpful to identify correct turbochargers, if the vehicle has a 100% factory standard turbo installation.
If you have any other query on matching turbo parts for your vehicle, please feel free to contact our sales support on: 0490 059 316.