Nissan Patrol Turbocharged RD28 2.8L Gutless?
Is the GU Turbocharged RD28 2.8L Gutless?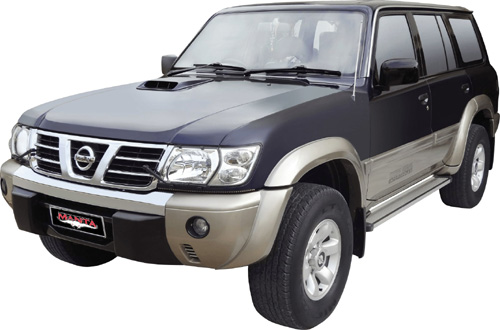 The Nissan Patrol GU Turbocharged RD28 2.8L has copped a lot of criticism as being a bit 'gutless'.
Compared to other diesel wagons in Australia the 'gutless' label has some merit.
Down low, it's engine is modest on torque. And it does suffer turbo lag due to the small size of the motor compared to the body.
To compensate, Nissan fitted RD28 Patrols with a 4.6:1 diff ratio, which is shorter than the 3.9:1 fitted to TD42 Patrols.
Like the ZD30 GU Patrol it also doesn't like high boost (but doesn't suffer the same over boosting issues as the ZD30).
It also doesn't like running hot.
On the positive side, the RD28 it does rev high. So it is best driven in a higher rev range, as long as you don't thrash it.
The other thing to consider when purchasing a RD28 GU Patrol (or if currently owned), is the aluminum head.
Corrosion of the alloy head can be a problem if the cooling system has not been well maintained.
Are going to do a lot of towing or more serious off-road driving? Then you might consider the TD42 or perhaps tweaking the RD28 for a bit more power.
But the 200kg weight advantage the GU 2.8 has over the TD42 will then come into play when you do a few tweaks.
For extra power, consider a power chip and a 3 inch exhaust.
Additionally, by blocking off the EGR Valve you should see a bit more power coming on at lower revs.
No EGR also means less soot clogging the inlet manifold.
Finally, you might consider adding a bit more power with a mild turbocharger upgrade.
Nissan Patrol Turbocharged RD28 2.8L Upgrade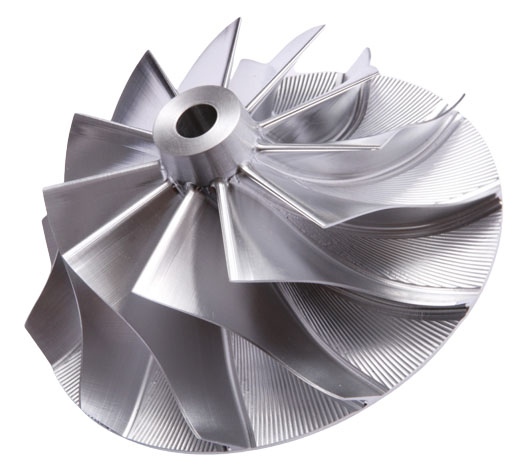 Do you currently have a GU RD28 that requires and new turbo or do you want to do a turbocharger upgrade for extra power?
We supply a very cost-effective aftermarket replacement upgrade.
The upgrade technology uses a computer designed, CNC-machined (from a solid billet) aluminum compressor wheel.
This compressor forces higher airflow through the turbo, a faster, smoother spool up and less vibration at higher RPM.
It is designed to be a bolt on replacement for the original Garrett GT1752s OEM turbo.
So no further modifications are required for install!.
We cover the turbocharger with a 24 month warranty, which is double the 1 year warranty period of the original OEM turbocharger.
You can find our cost-effective standard & Direct Replacement GT1752s Upgrade RD28 Nissan Patrol Turbochargers HERE.
If you have any other query on matching turbo parts for your vehicle, please feel free to contact our sales support on: 0490 059 316.