Our team are skilled in matching the correct aftermarket Turbochargers and parts to your vehicle. We can do this at a fraction of the cost of a typical OEM unit. And we back all our turbos with our exclusive 24 Month Warranty! (excluding Stage 1 Turbos).
Turbochargers Plus
Australia is open
7 days a week online.
We service all Australia (and NEW ZEALAND) with affordable pricing on all parts we sell. On special request we can also ship to other countries, so please don't hesitate to contact us.
Available Turbocharger Products
We specialise in factory replacement aftermarket parts at the best price and with Warranties of up to 24 Months on Turbos. We cover replacement turbos for the most common vehicle makes in Australia, New Zealand and overseas. including:

We also have an extensive range of aftermarket Clock Springs / Sprial Cables. Call us on: 0490 059 316.
Why Choose Us?

All our turbochargers (excluding Stage 1 Turbos), are backed with a 24 Month Warranty.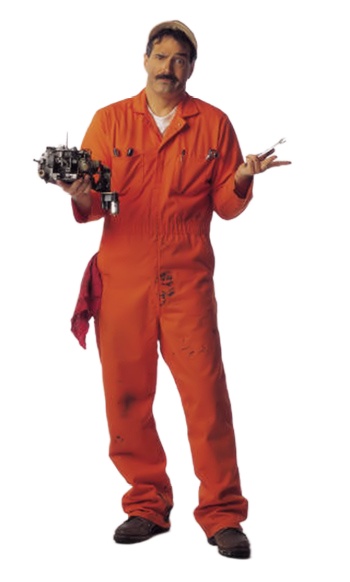 You can be assured that what we sell, is backed by our dedication to providing the correct parts for the best price and with the best warranty available anywhere.
Customer Service
We make parts affordable by selling direct and online. So no costly middle-man or expensive sales commissions or infrastructure. But we are still able to offer advice and guidance on your purchases. We can help you get the correct part for the correct application via phone or email.
24 Month Warranty (12 Months for Stage 1 Turbos)
And we offer an unparalleled 24 Month Warranty (excluding Stage 1) on our turbochargers.
For any inquiries we can be contacted on: 0490 059 316. (Overseas: +61 490 059 316)